Quick & Easy
Health drinks
you must know for
weight loss
,
glowing skin
, digestion related problems,
muscle building
,
hair fall
issues and other chronic problems of liver, kidney and heart...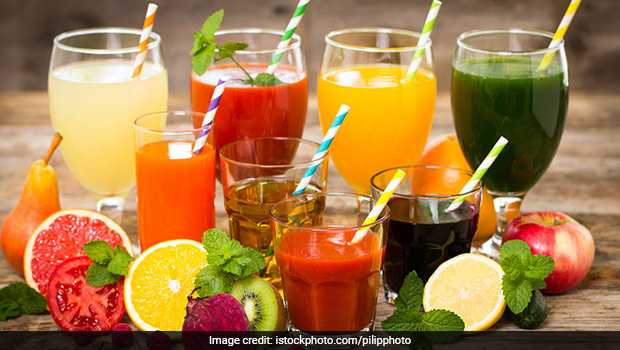 There are times when we feel like drinking something. Isn't it? Here I present to you the most versatile health drinks which are not only tasty but also offer numerous health benefits.
1

.
Raghi
malt..
This is a quick and healthy breakfast option. Gluten free, rich in fibre, protein and easy to prepare this is filling and delicious.
Benefits of
Raghi
malt
promote wieght lose
control diabetes
lower cholesterol
Reverts skin ageing
battles anaemia
Relax the Body
quick Recipe

...
In a bowl mix three to four teaspoon of Ragi flour with a little bit of enough water to make paste..
Now boil 1cup of water add salt add the Ragi paste and cook for 2 to 3 minute
once it cools down add lemon juice and curd mix it well .
Gluten free,rich in fibre,calcium,amino acid,mineral and vitamin D
Ragi malt is perfect for the weight watcher try it out...
2.Turmeric Milk
the antiviral and
antibacterial
properties of turmeric can help fight the
infections
. while the
anti-inflammatory
. property helps relieve the symptoms. a cup of warm turmeric milk before going to bed will relieve nighttime cough and provide restful sleep
10+ Benefits of Golden (Turmeric) Milk
this turmeric milk is a excellent

detoxifier and blood purifier

clenses blood vessels

flushes toxins out

Key Ingredients Are Loaded With Antioxidants. ...
Help Reduce Inflammation and Joint Pain. ...
Improve Memory and Brain Function. ...
Curcumin in Turmeric May Improve Mood. ...
Protect Against Heart Disease. ...
Lower Blood Sugar Levels. ...
Reduce Your Risk of Cancer.
1.in a pan add one glass of milk
2.once it start to boil add 1/2 teaspoon of turmeric
3.add pinch of black pepper and 1/4 teaspoon of cow butter
let the milk boil with these ingredient that's all
so if you want to stay away from infections and any cough related this winter for the next three month that is november, december, january..
Have this ayurvedic turmeric milk before going to bed at night and you will amazed to see what its does to your body..
3.Butter milk
(

This health drink is a must have for people with weak digestion)
Are you one of those who can,t stop drinking water after the meal or do you feel bloated out after a heavy spicy launch well you need have butter milk
Benefits of Butter Milk
Contains All Essential Macronutrients: ...
Has A Cooling Effect On The Digestive Tract: ...
Helps Wash Down Oily Food: ...
Encourages Digestion And Treats Stomach Ailments: ...
Effective Against Dehydration: ...
Provides Calcium Without The Fat: ...
Rich In Vitamins:
IN A BLENDER ADD CORIANDER LEAF,MINT,GINGER,CURD,A PINCH OF ASAFOETIDA,ROCK SALT,BLACK SALT AND WATER BLEND THE INGREDIENT AND POUR IT INTO A GLASS
Enjoy Extremely rich in Rich In b-Vitamins,Calcium,probiotics
it is a must have for people with weak digestion Each ingredient used has its own role to play..
4.LEMON HONEY WATER
Are you looking for a tasty and refreshing drink that also promotes weight loss? Try this. It is one of my all time favourites. LEMON HONEY WATER
TO GET THE MAXIMUM BENEFIT FROM THIS MIRACULOUS IN 200ML OF LUKE WARM WATER MIX THE JUICE OF ONE LEMON AND ONE TEASPOON OF HONEY
DO NOT GULP IT DOWN SIP IT SLOWLY.IN THIS WAY THE VITAMIN C AND CITRIC ACID
FLUSH THE TOXINS
FROM YOU BODY GIVING YOU
CLEAR SKIN
HAVE THIS DRINK EARLY IN THE MORNING EMPTY STOMACH